Episode 52 of "Creatives Grab Coffee" is here, and today we chat with Pat Henderson from Path8 Productions, a seasoned pro in the Boston video production industry. We discuss the transition from freelancing to running a full-blown business. We dig into the financial aspects, talk about the ins and outs of expanding your team, and explore the merits of juggling both wedding and corporate projects. We also focus on the importance of business acumen and client relations, taking a look at the Boston video production scene, and diving into the pros and cons of having your own studio space.
Creatives Grab Coffee is produced by Lapse Productions, a video production company based out of Toronto, Canada. Reach out to them for your video production needs.
Timestamps:
00:00 – Intro
02:45 – Episode Begins-Path8 name origins
06:24 – Setting aside a rainy day fund for your business
08:18 – Gradually expanding your team
10:57 – Keeping the wedding business to supplement the corporate business
14:54 – Weddings can give you important skills as a freelancer
22:29 – Why you should hire people with business and client relation skills rather than just technical skills.
18:17 – Sponsors
19:21 – Keeping up team spirit in a bigger team
21:37 – Work with people you would grab a beer with
24:11 – Sponsor
24:41 – Boston Industry
27:13 – If business is slow, don't blame anything or anyone else but yourself. Figure out how to get through it.
29:03 – Conclusion 29:27 – Outro
Key Takeaways
Shift from Freelancer to Business Owner: Making the move isn't just about scaling, but a whole new mindset and financial responsibilities.
Financial Planning: Ensure a safety net by having a rainy-day fund for slower times.
Team Expansion: Gradually grow your team, keeping an eye on both work volume and finances.
Hiring for Business Acumen: Technical skills are great, but soft skills like client relations can be a game-changer.
Studio Space: It's not just about looking cool; think about costs and practicality before investing.
Responsibility: If business slows down, take it upon yourself to analyze and improve the situation.
Join Our Patreon
Join our Patreon to gain exclusive access to:
Full uncut episodes (public episodes are only a portion)
All reels and highlights at episode release
Live-shows and call-ins
Ability to recommend cities and guests
Updates and BTS content
Fans of the show! We just joined Kinsta's affiliate program and they are offering our listeners 2 months off of free hosting. We use them to host CGC and Lapse Productions and swear by them. Just check out our website speeds to see for yourself. Click on the image to learn more!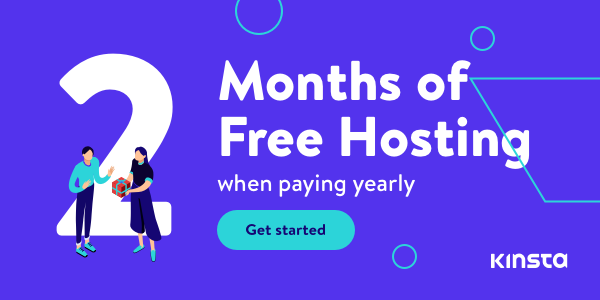 Subscribe to Our Newsletter
Social Media