Creatives Grab Coffee
Welcome to Creatives Grab Coffee, a podcast on the business of video production, hosted by Dario Nouri and Kyrill Lazarov from Lapse Productions.
Our goal is to make the video production industry smaller by creating a sense of community. Whether you are a creative, an entrepreneur, or a professional there is knowledge for you to learn. Join us as we have industry professionals from around the world come on the show and share their insights on the industry and business.
Welcome to Creatives Grab Coffee. Welcome to Video Production.
Recent Episodes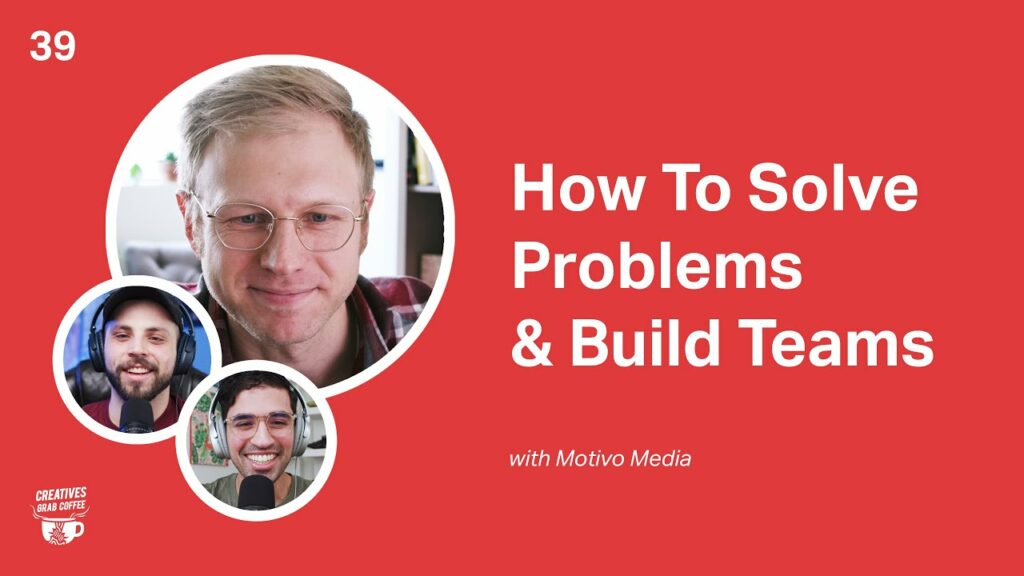 Today we welcome Tim Hedberg from Motivo Media. Tim is our very FIRST guest from…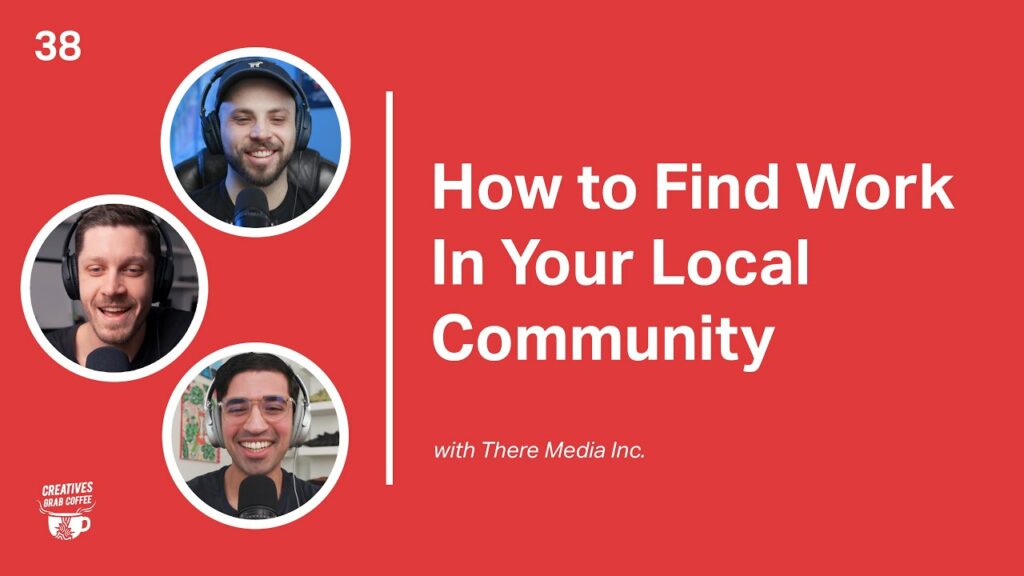 Today we welcome Braeden King from There Media Inc. They are a video production company…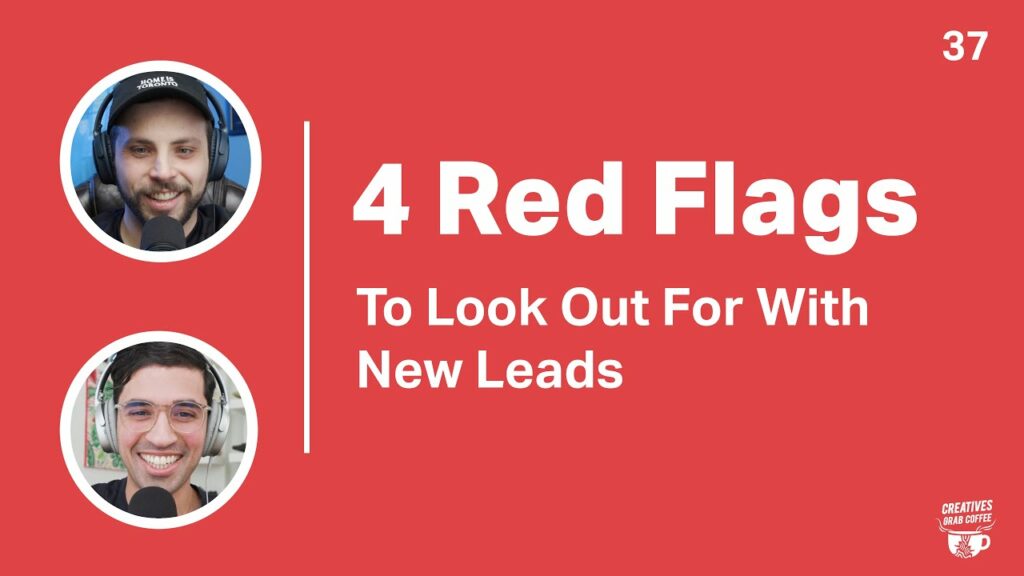 Today are going to go over 4 Red Flags with New Business Leads.
Subscribe to Our Newsletter