Creatives Grab Coffee
Welcome to Creatives Grab Coffee, a podcast on the business of video production. 
Creatives Grab Coffee is hosted by Dario Nouri and Kyrill Lazarov from Lapse Productions.
Our goal is to share knowledge and experiences from video production professionals around the world. Whether you're a freelancer looking to start your own business or a seasoned business owner aiming to scale your company, this is the show for you.  Join us as we develop a community of like-minded creatives looking to learn and help each other grow.
Welcome to the business side of video production. Welcome to Creatives Grab Coffee.
Join Our Patreon
Join our Patreon to gain exclusive access to:
Full uncut episodes (public episodes are only a portion)
All reels and highlights at episode release
Live-shows and call-ins
Ability to recommend cities and guests
Updates and BTS content
Recent Episodes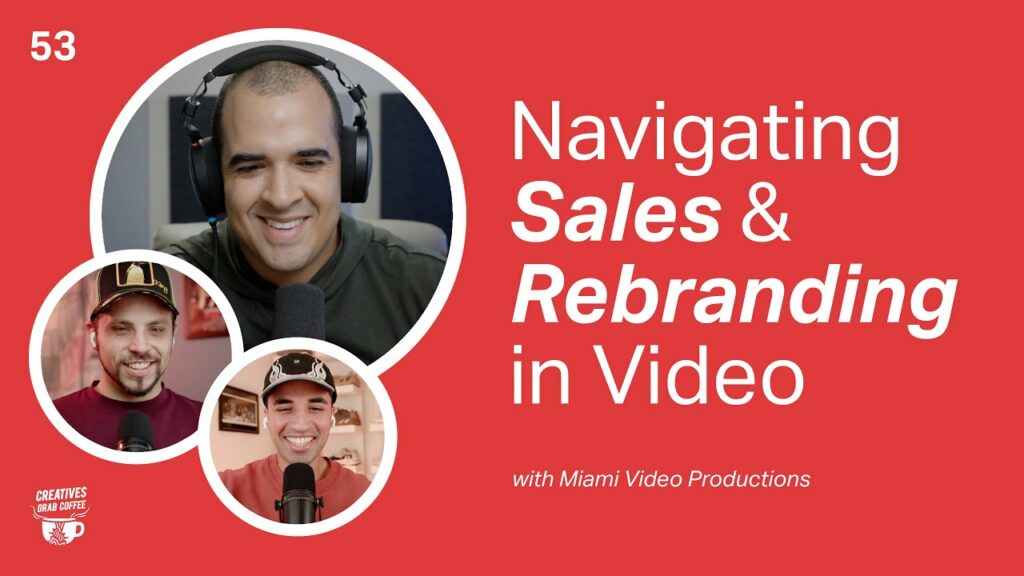 Episode 53 is here, and we're stoked to have Ariel Martinez from Miami Video Productions…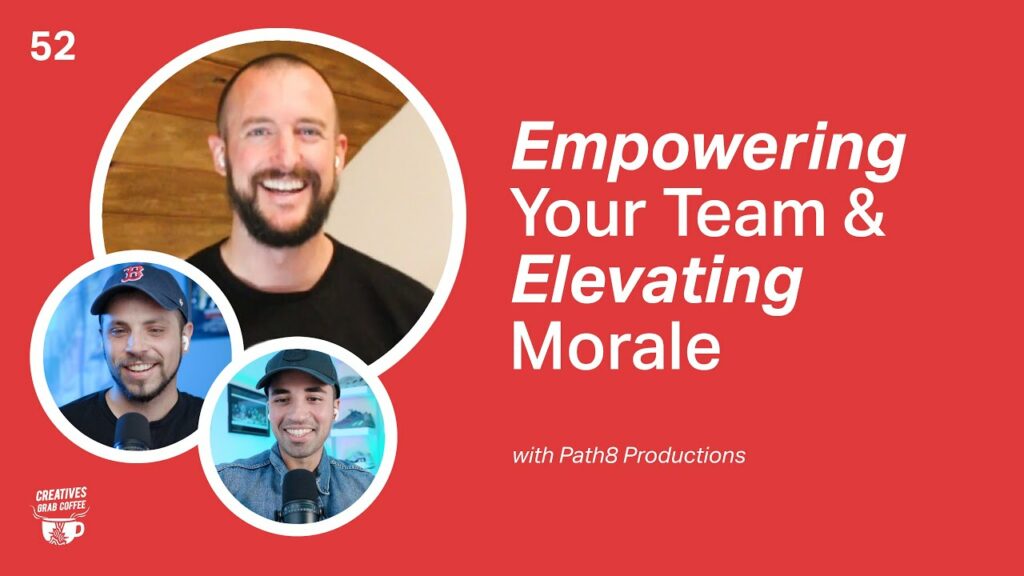 Episode 52 of "Creatives Grab Coffee" is here, and today we chat with Pat Henderson…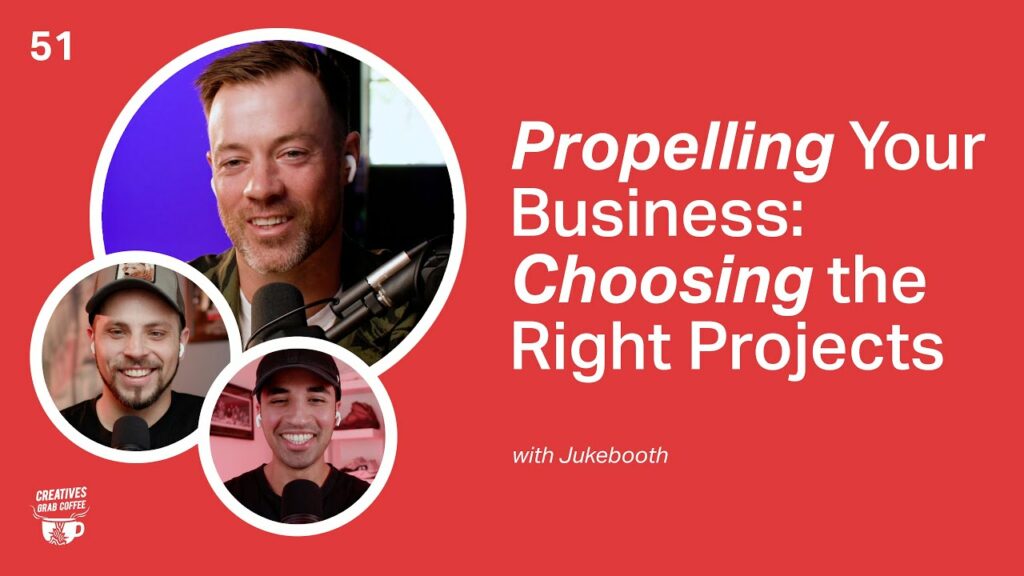 Episode 51 of "Creatives Grab Coffee" is here, and this time we dive deep with…
Subscribe to Our Newsletter